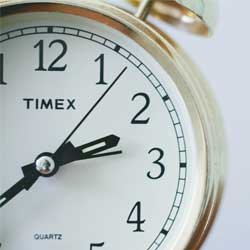 Save time. With Relevant you immediately have access to all carrier services at your location. You also circumvent the lengthy sales negotiations involved to get you the best prices. Let Relevant get things done for you so you can focus your time on your business.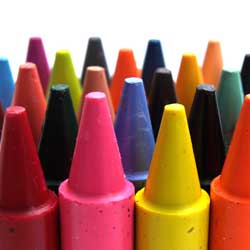 More Choice. With Relevant, our agenda is your agenda. As we are wholly agnostic, our network affords you the most complete array of options.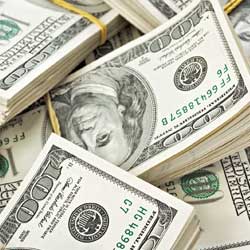 Save Money. Relevant has negotiated wholesale pricing with all our vendors. This translates into huge savings for you. Not only do you get the best price but you get the best price up front.